Welcome to the way healthcare should work.
Founded in 2022 by James Gillespie, Cleanbill has one clear goal:
To increase healthcare accessibility.
We believe that healthcare is at its most accessible when you can see all of your options and their costs before you've made a booking.
So, we built a way to do just that. Through a simple, free search on Cleanbill, you'll see all of the healthcare practitioners around you and be able to filter them by price to find one that meets your affordability criteria.
And that's worked out pretty well so far. Cleanbill has already helped thousands of Australians find a more affordable healthcare provider and it helps hundreds more do so every week. We hope that we can help you out too.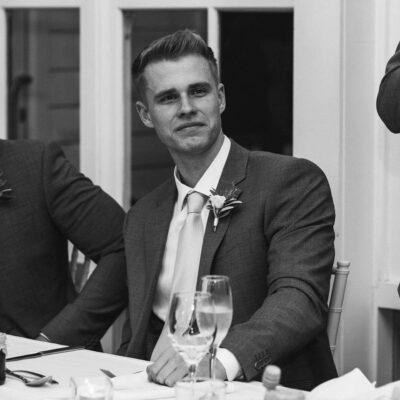 Interested in finding out more? Click below to learn more about how to use Cleanbill or read our latest media releases.